History
Since its foundation in Gatineau in 1998, Kaboom has served clients from coast to coast in both Canada's official languages with integrated strategic and creative services.
We're a friendly team of graphic designers (who do double duty as illustrators and photographers), web and marketing strategists, web developers and designers. On a personal level, we keep it casual; professionally, we're all about giving our 110%.
Philosophy
We approach every new project with an open mind, to get an objective sense of who you are. We help you see your image from a strategic point of view, and integrate all your marketing actions over all platforms: Web, print, mobile, media, field, and more. When brands send a coherent, meaningful message, they earn recognition and boost impact. We build long-term relationships with clients by positioning ourselves as both creator and custodian of their brand image. Give us a try – let's have some fun.
The Team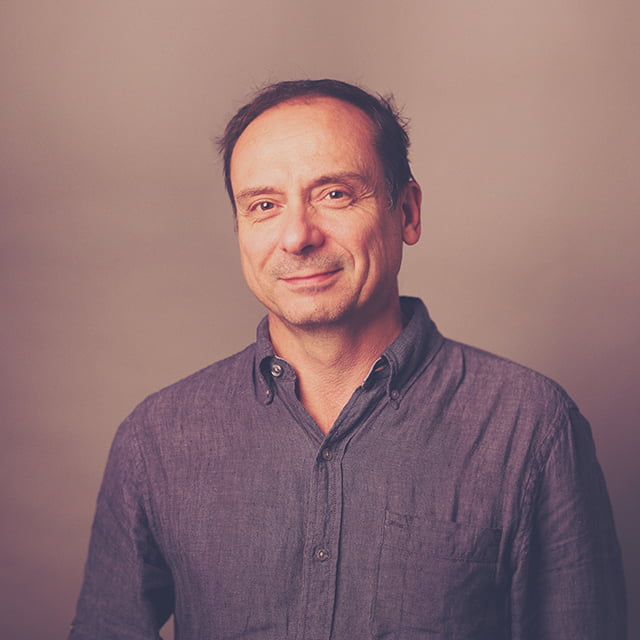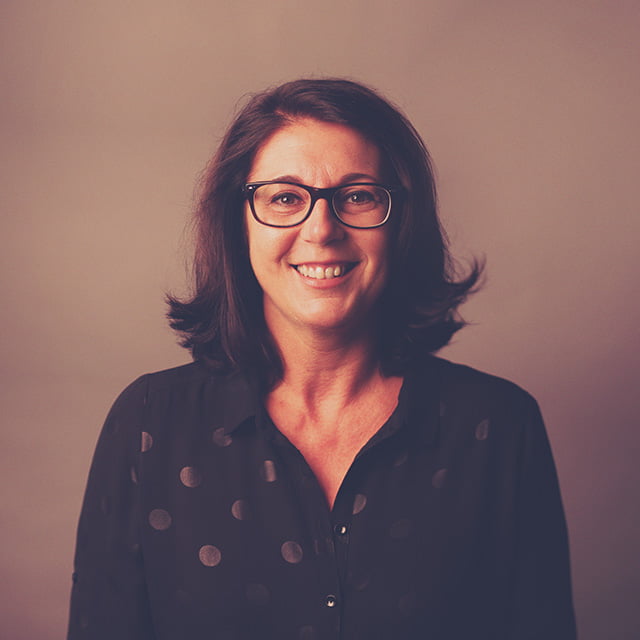 Natalie Ann Garneau
Production manager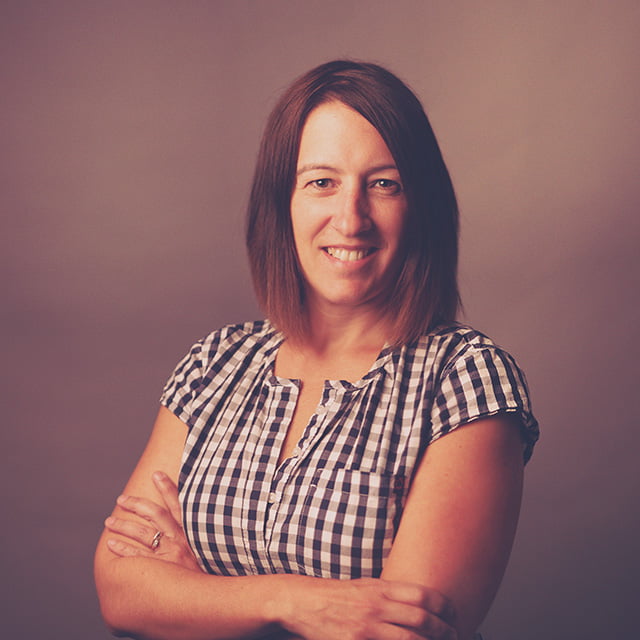 Jonathan Crevier
Creative Director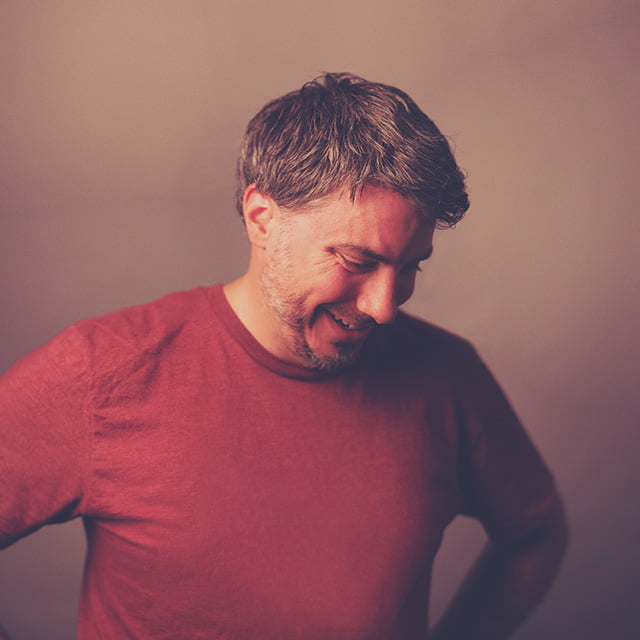 Gabriel Kennedy
Graphic designer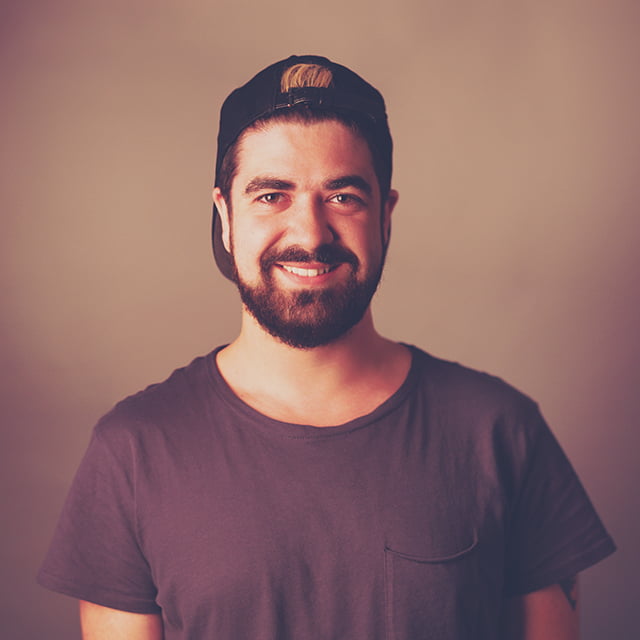 Camille Landry
Graphic designer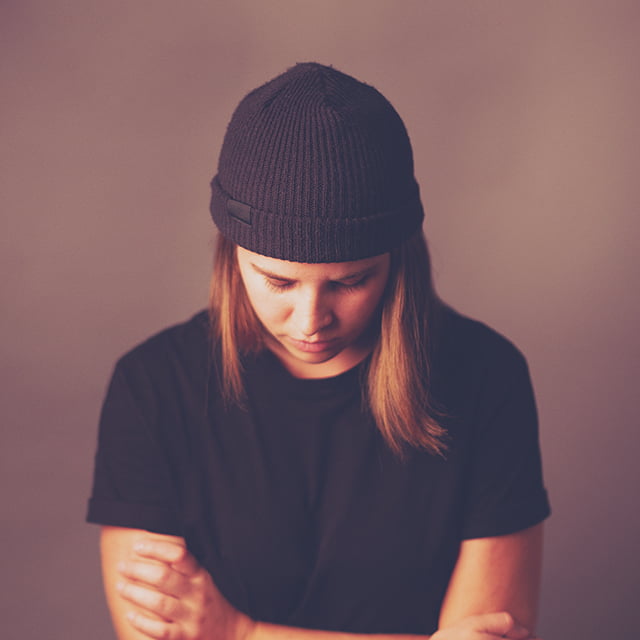 Stéphanie Ducasse
Web strategist and developer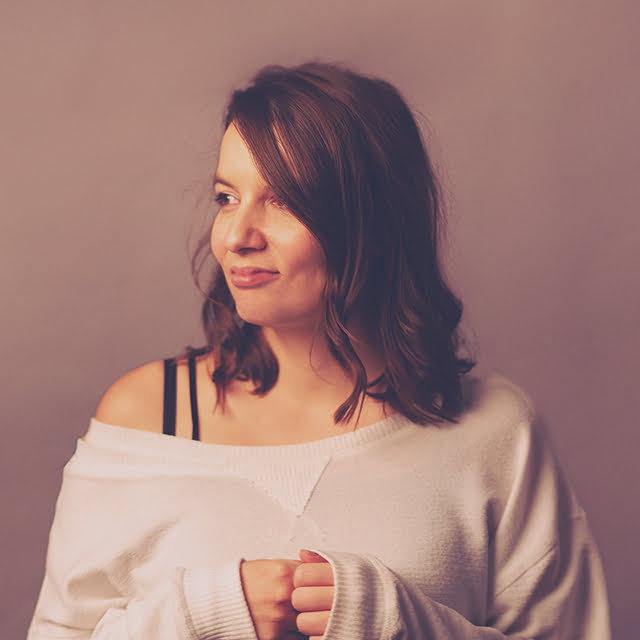 They put their trust in us